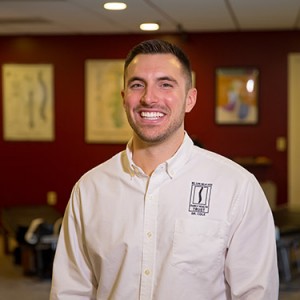 Dr. Cole's New Patient Special
Curious about chiropractic care and wondering how it could benefit you? There's no better time than now to discover the remarkable benefits of this form of natural health care.
A Small Investment – Big Potential Health Dividends
Health is considered one of the most prized possessions anyone can have. Take that first step toward priceless health with this fantastic, affordable offer:
Helping You Be at Your Healthiest Best Self
At Family Health Trust Chiropractic Center, we take the time to listen attentively to patients, so we can help them get to the bottom of their health issues. Whether you're seeking pain relief, greater mobility, more energy or optimal immune function, we want to help you achieve your goals!
Take That First Step
Contact us today to book an appointment. We look forward to helping you achieve and maintain vibrant health!
**Please note that this special is only for new patients for Dr. Cole, and not for any other practitioners at this office**
BOOK NOW »

New Patient Special Family Health Trust Chiropractic Center | (952) 933-4427